All Products
Total of 13 products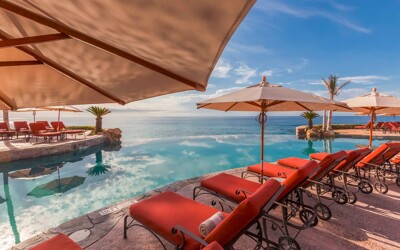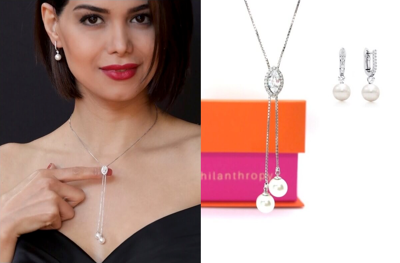 Jewels with a Purpose
A unique jewelry collection provided exclusively to the fundraising community. The items are crafted in 925 Sterling Silver and can be acquired on a consignment basis.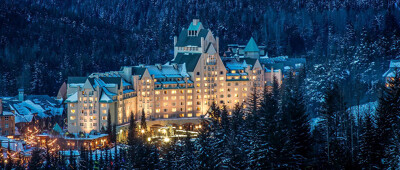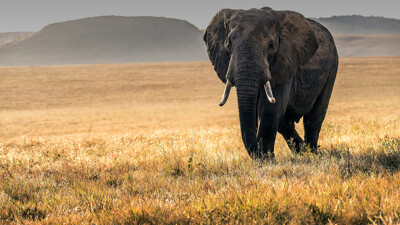 Run Wild–African Safaris
Explore Africa on a Magnificent 5-Day/4-Night Photographic Safari and African Cultural Experience for Two!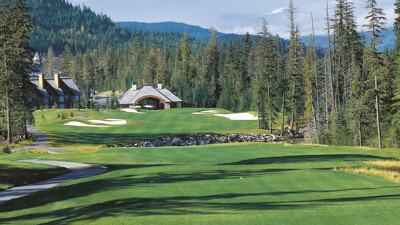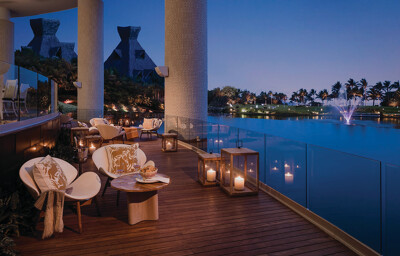 5-Night Mayan Palace Getaway
Give your family a trip filled with activities, adventures, and entertainment with a stay at one of Mexico's most beloved vacation spots, Mayan Palace.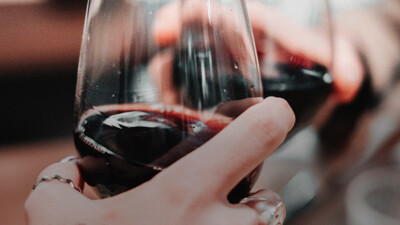 Virtual Wine Tasting for Two
Bouchaine is the oldest continuously operating winery in Carneros, a region located on the southern tip of Napa Valley.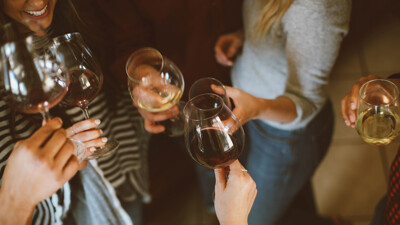 Virtual Happy Hour With Friends
Enjoy wine from the oldest continuously-operating winery in the Carneros region. Choose your time, location and lucky friend(s).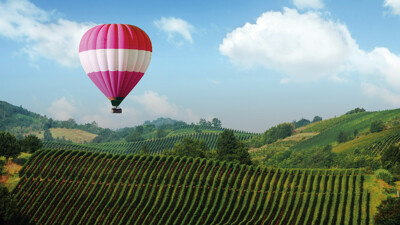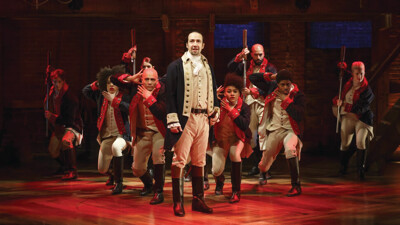 Virtual Hangout with the Stars of Broadway
Join a group of incredibly talented performers to learn how they got their big break, the challenges of the show, and how they maintain excellence playing so many different roles all over the world.