All Products
Total of 9 products
Vidanta 5-Night Mayan Palace
Give your family a trip filled with activities, adventures, and entertainment with a stay at one of Mexico's most beloved vacation spots, Mayan Palace.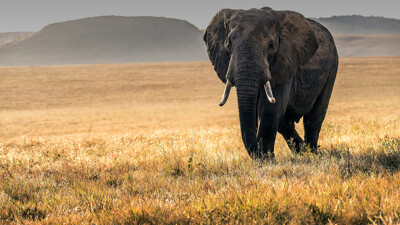 Run Wild–African Safaris
Explore Africa on a Magnificent 5-Day/4-Night Photographic Safari and African Cultural Experience for Two!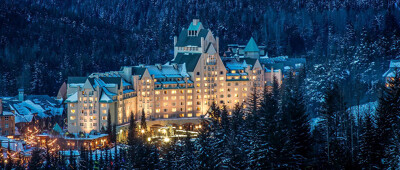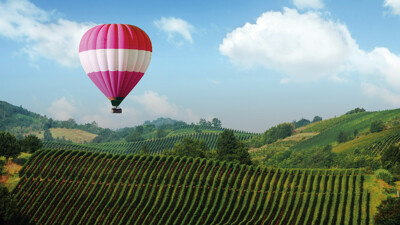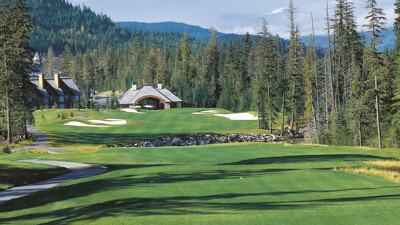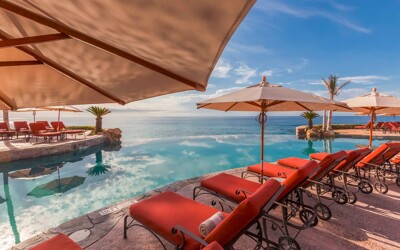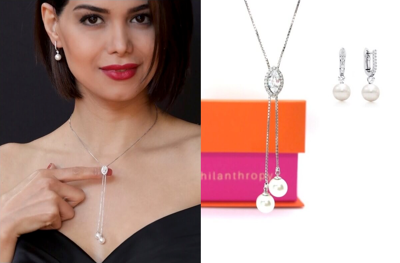 Jewels with a Purpose
A unique jewelry collection provided exclusively to the fundraising community. The items are crafted in 925 Sterling Silver and can be acquired on a consignment basis.