Travel Experiences
Total of 8 products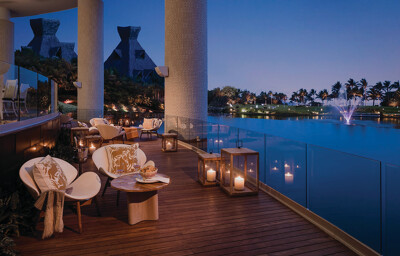 4-Night Mayan Palace Getaway
Give your family a trip filled with activities, adventures, and entertainment with a stay at one of Mexico's most beloved vacation spots, Mayan Palace.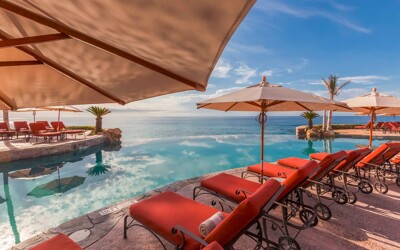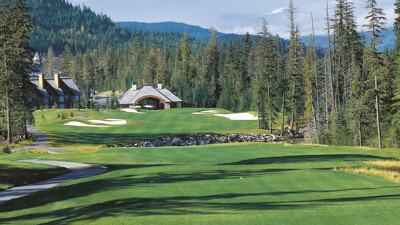 3-Night Fairmont Golf, Ski, & More
Relax and enjoy your vacation any way you choose! Select from various destinations around the world that will cater to your vacation activity style of choice.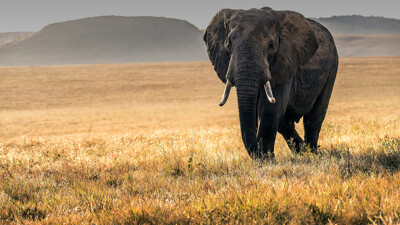 Run Wild–African Safaris
Explore Africa on a Magnificent 5-Day/4-Night Photographic Safari and African Cultural Experience for Two!