What's included
5-Nights for 4 people in a 2 bedroom/2 bathroom apartment in Bordeaux city center
Full day private wine tour in Saint Emilion with lunch and transportation included
Private bike tour of Bordeaux
Utilities and final cleaning
Booking and concierge service
---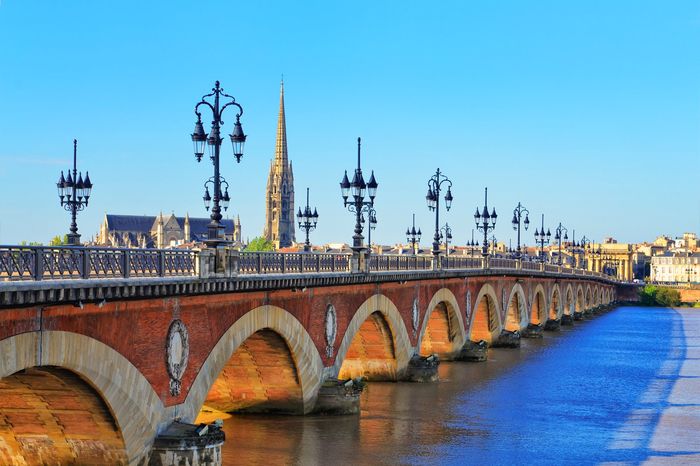 Description
Bordeaux is a city that will conquer your heart with grace and elegance. Enjoy the monumental stone architecture that feels like a smaller version of Paris, and breathe in the true identity of Bordeaux through the unique nooks and crannies. Considered second only to Paris in terms of beauty and elegance, this city has for years been a key destination for all who are interested in French culture, lifestyle, food and of course, wine. Located in the heart of a legendary winegrowing region, the vibrant, rich and sophisticated city of Bordeaux is a top gourmet and cultural destination.
Property Description
Enjoy 5-nights for 4 guests in a charming apartment, situated right in the heart of Bordeaux with 2 bedrooms and 2 bathrooms, a fully equipped kitchen and a nice living area. Furnished with elegance and traditional French decor, this apartment will make for a pleasant stay. Close to major points of interest, this will be a wonderful base for discovering this beautiful city.
Private Wine Tour in Saint Emilion
A visit to Bordeaux would not be complete without experiencing its wine. Set out on a full day wine tour in the Saint Emilion region, the holy land of the best Merlots in the world. Your driver, who is also a wine expert, will take you to discover this important wine region through visits and tastings at two Grand Cru Classe wineries, pausing in between for lunch in a locally popular restaurant.
Private Bike Tour in Bordeaux
You and your guests will get to explore the city center more in depth on a private bike tour, where your guide will show you the major sites, as well as some hidden corners, of one of the most bike friendly towns in Europe.
Amenities
2 bedroom apartment

2 bathrooms

Fully equipped kitchen

Personal concierge

Free Wifi

Air Conditioning
Package Redemption
12 months to redeem/book with 24 months to travel from the date of purchase.
Additional Information
All booking requests are recommended to be 60 days in advance and greater if you plan to travel during peak weeks. Passport required for travel. Ground transportation is not included unless otherwise stated. Local, destination and transfer fees are not included and the responsibility of the buyer. All packages purchased at a fundraiser are non-refundable. When on the rarest of occasions unforeseen circumstances beyond our control such as force majeure, property damage, or change of ownership, results in the represented property not being available, Charity Booster is committed to delivering a stay and experience of equal value and quality to replace the property represented in the package purchased.
---
Gallery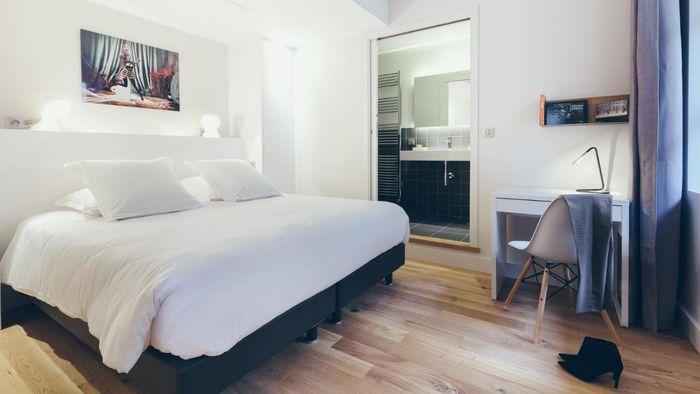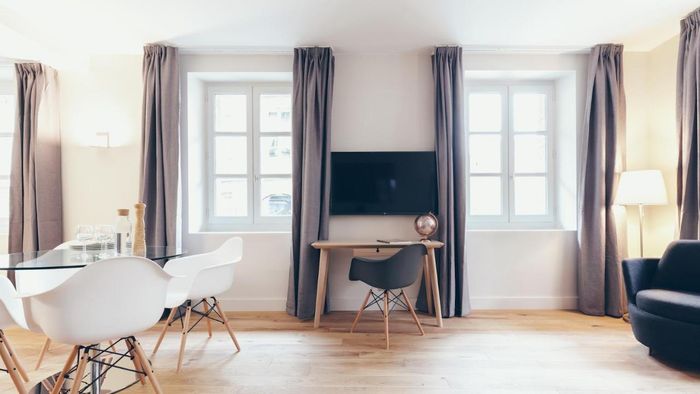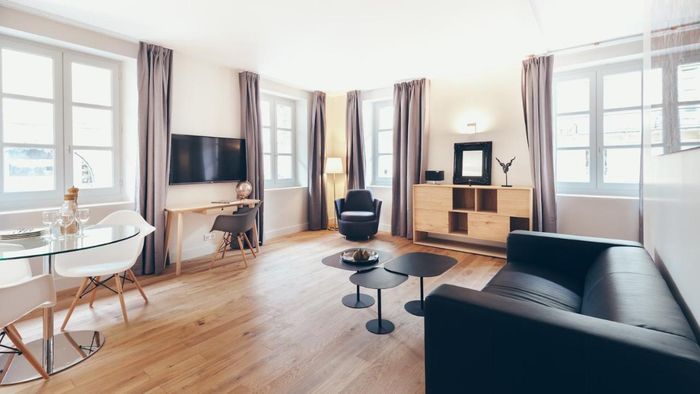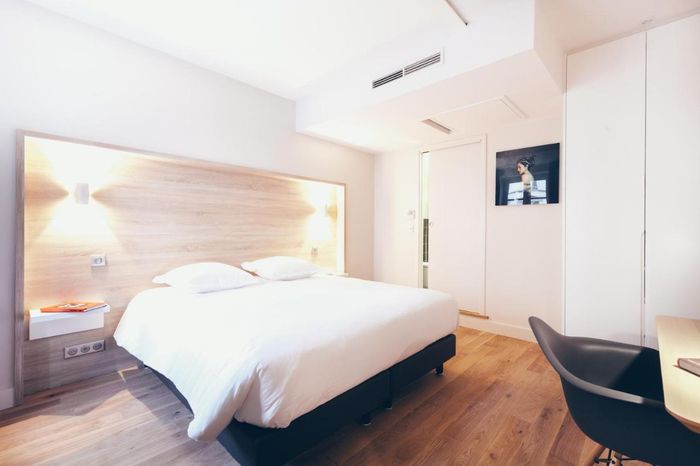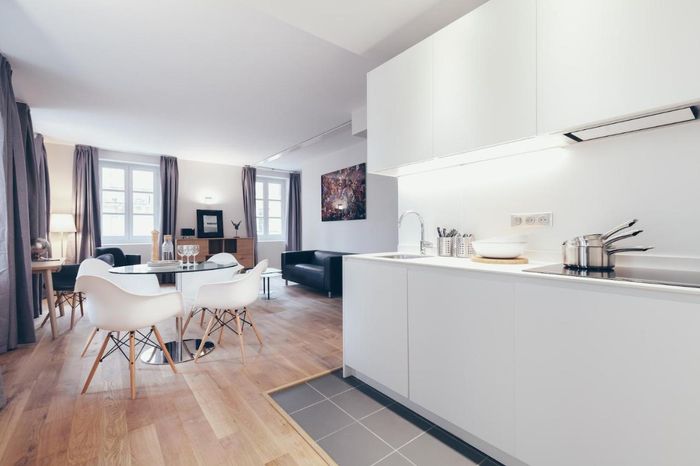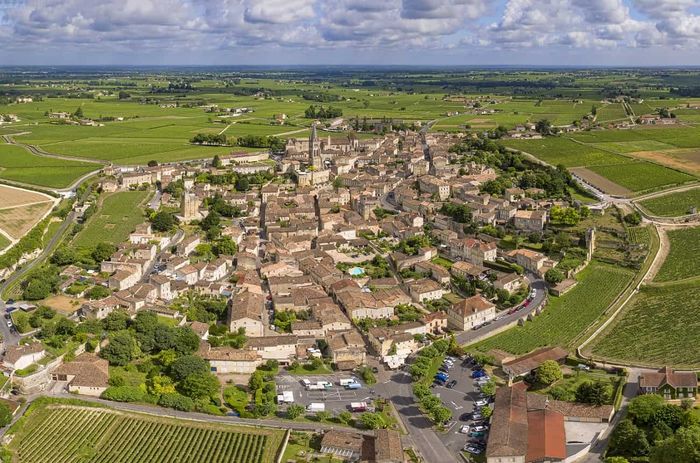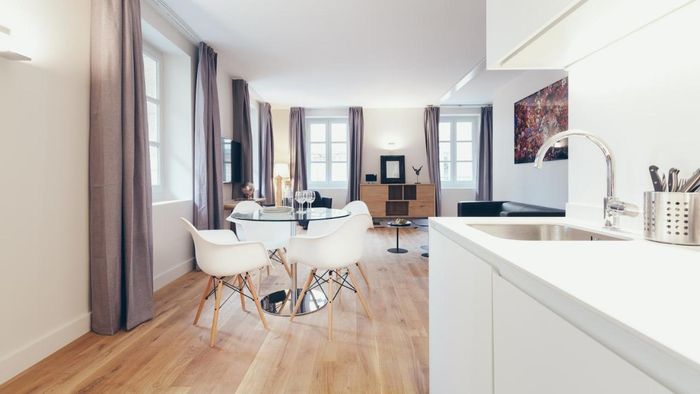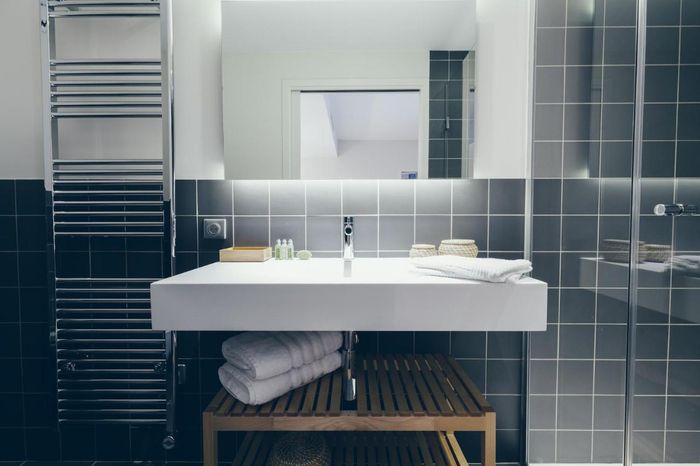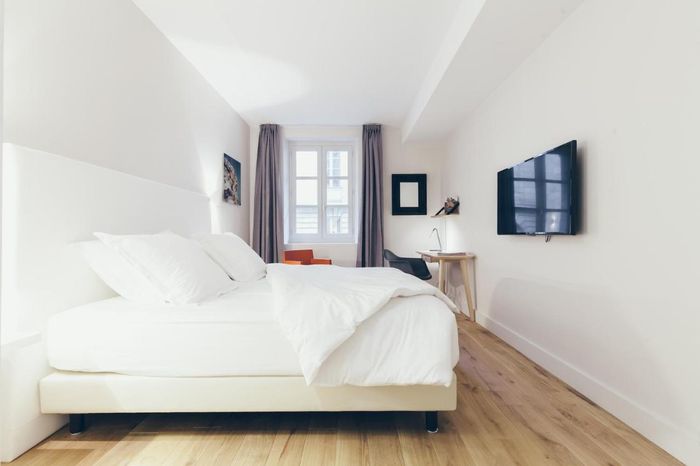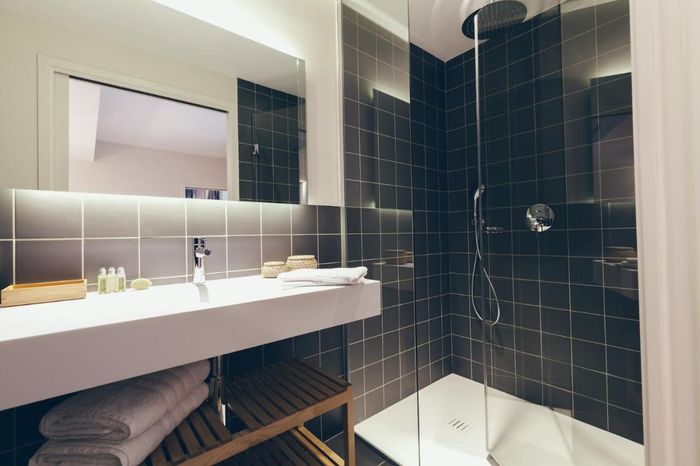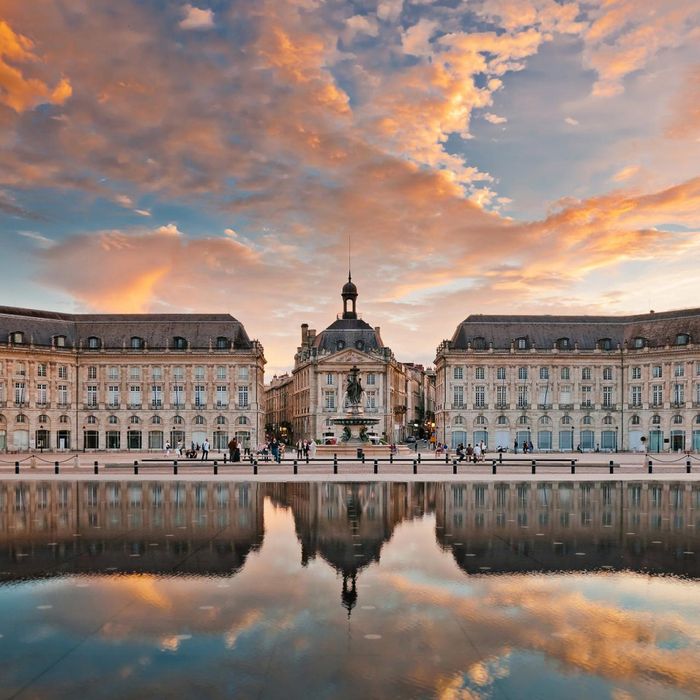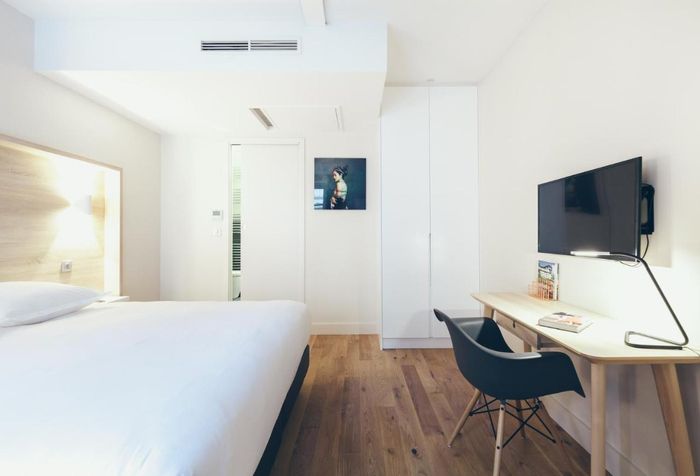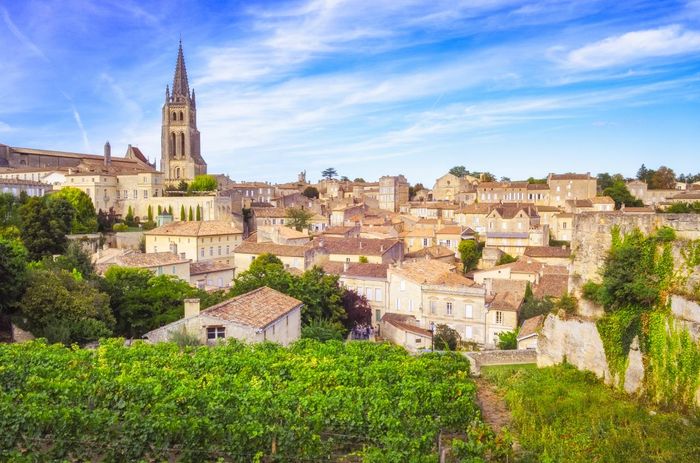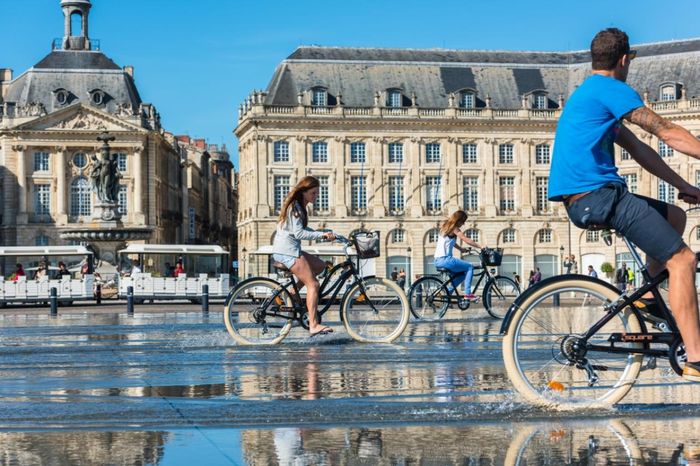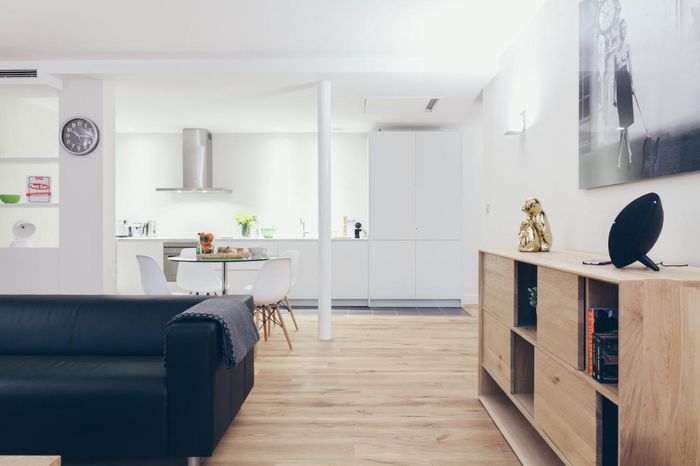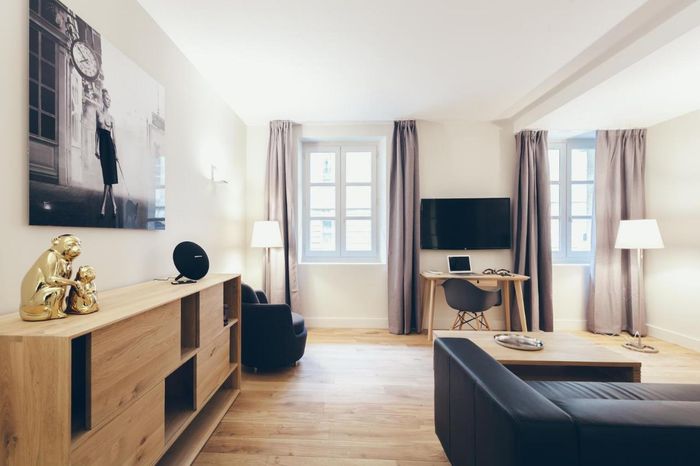 0
1
2
3
4
5
6
7
8
9
10
11
12
13
14
15
16
17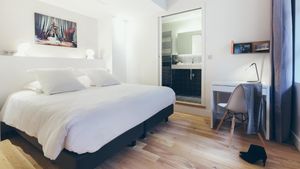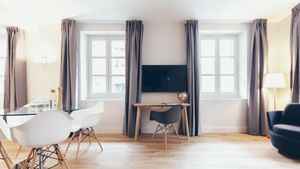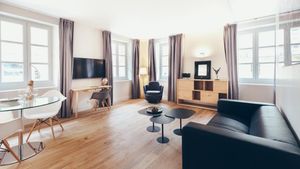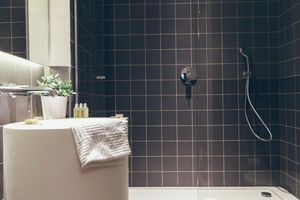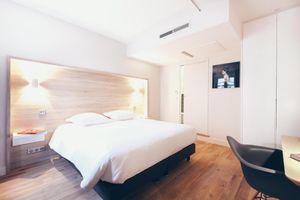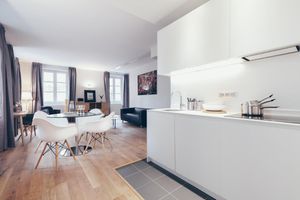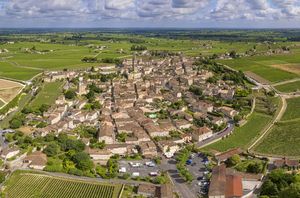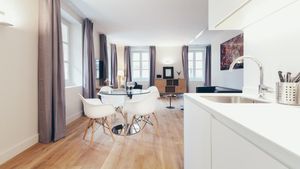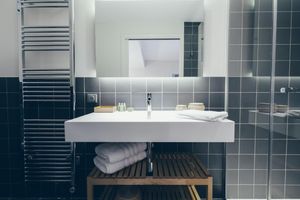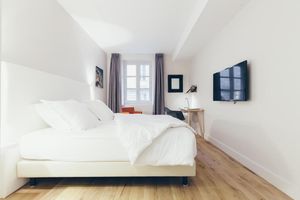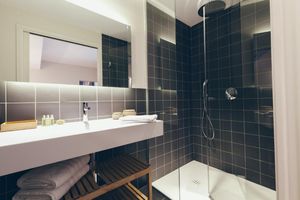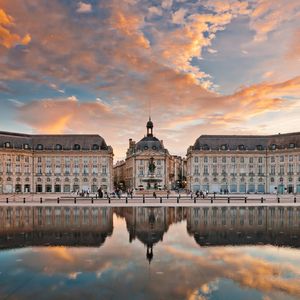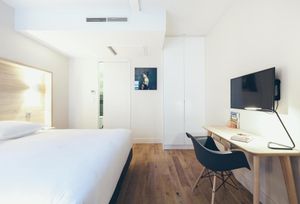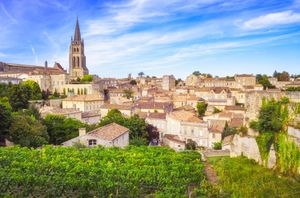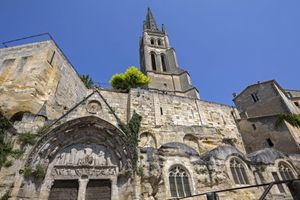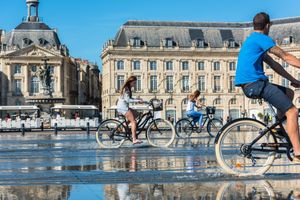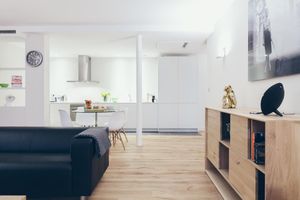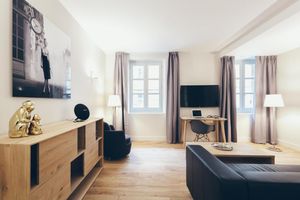 ---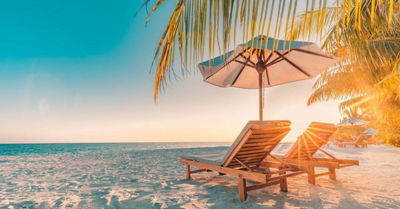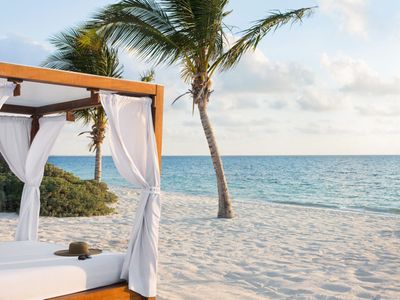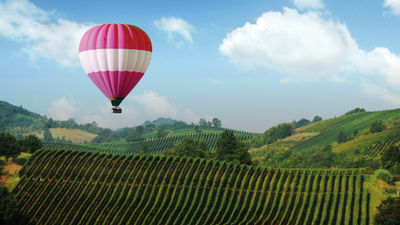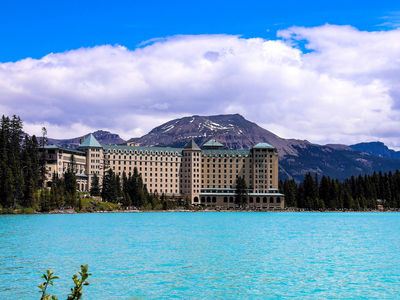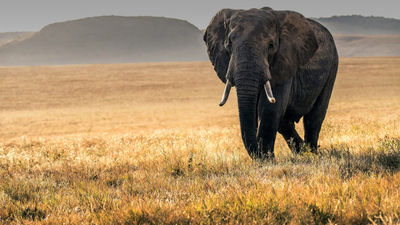 Run Wild–African Safaris
Explore Africa on a Magnificent 5-Day/4-Night Photographic Safari and African Cultural Experience for 2