Product Highlights
Private 50 Minute Virtual
---
What's included
3 sets of 3 bottles (750 mL) of Bouchaine Vineyards Wine. Each set includes: (1) Vin Gris, (1) Estate Chardonnay and (1) Estate Pinot Noir–(9) bottles total
Detailed tasting notes and vintage summaries
Private 50 minute virtual tasting lead by an experienced vineyard host who will guide you and your guests through a live discussion of the wines as you overlook the estate vineyards
Expedited shipping and handling for 3 addresses
---
Description
Bouchaine is the oldest continuously operating winery in Carneros, a region located on the southern tip of Napa Valley. Enjoy wine from the oldest continuously-operating winery in the Carneros region. Choose your time, location and lucky friend(s). Now sit back and enjoy the award-winning brand of Bouchaine as you overlook their historic vineyards from the comfort of your home or office
How it works
1. WINE WILL SHIP TO THE
COMFORT OF YOUR HOME.
2. SCHEDULE A TIME:
Once received, reach out via
phone or email to schedule the
best available time that works for
you.
3. VIEW THE LIVE TASTING:
A private host seated before the
panoramic view of the Bouchaine
Vineyards will then lead you and
guests through a discussion of the
wines.
---
Gallery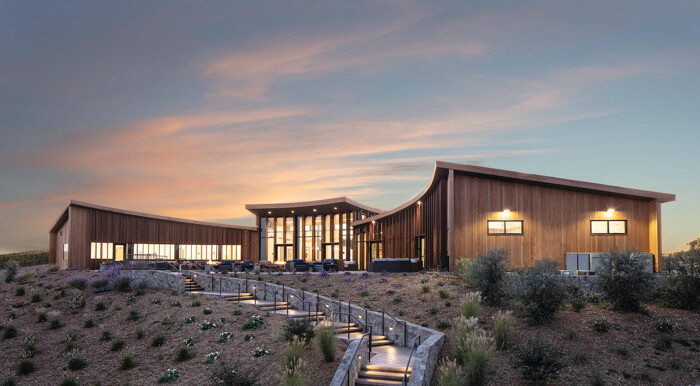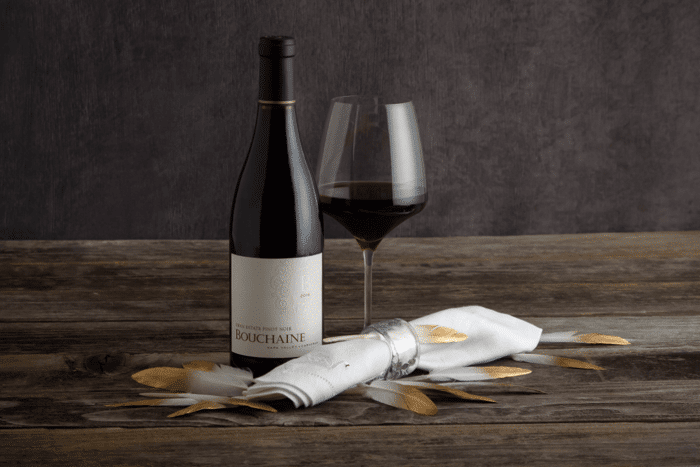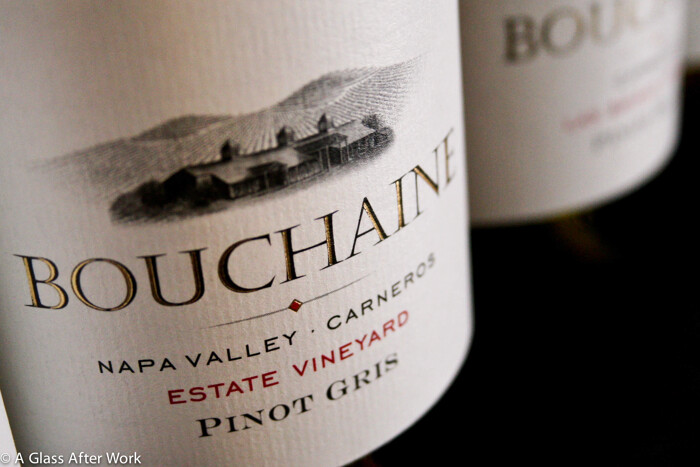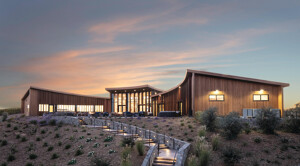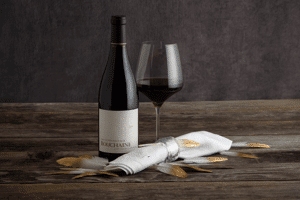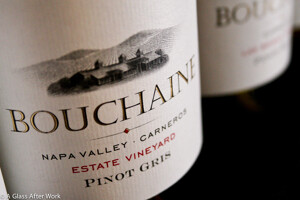 ---
Virtual Wine Tasting for Two
Bouchaine is the oldest continuously operating winery in Carneros, a region located on the southern tip of Napa Valley.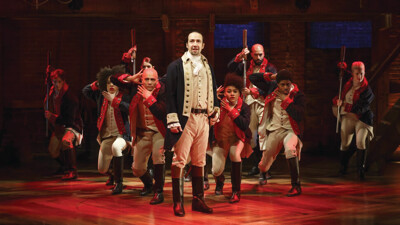 Virtual Hangout with the Stars of Broadway
Join a group of incredibly talented performers to learn how they got their big break, the challenges of the show, and how they maintain excellence playing so many different roles all over the world.