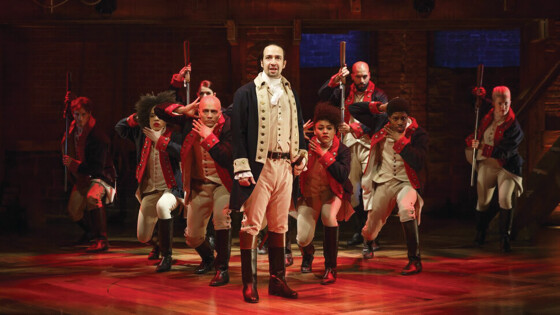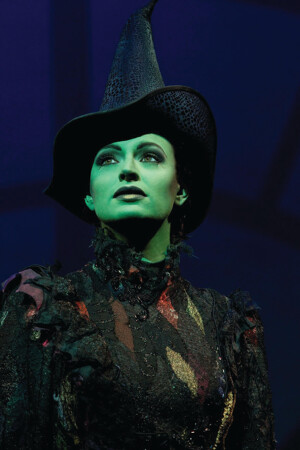 Hangout with Stars of Hamilton:
It's not a great time to get in the "room where it happens," but you can still log-on to learn backstage secrets and ask Hamilton cast members anything! Join a group of incredibly talented performers to learn how they got their big break, the challenges of the show, and how they maintain excellence playing so many different roles all over the wor
Meet "The Plastics" from Mean Girls
Great for larger groups, offers participants an in-depth look at what it's like to play the meanest clique on Broadway, together! Join Erika Henningsen (Cady), Kate Rockwell (Karen), and Krystina Albado (Gretchen) to get the dish on Tina Fey's Broadway hit.
Witches Talk Wicked:
The starring role in Wicked, Elphaba, is one of the most difficult in the business, and the actresses who play her are fearless and disciplined. Join two legendary stars of Wicked as they discuss the logistics of getting green, their favorite scenes to perform, and of course, what it's like to fly high above the audience while belting out Defying Gravity eight times a week.
Virtual Hangout with the Stars of Broadway
Virtual Happy Hour With Friends
Enjoy wine from the oldest continuously-operating winery in the Carneros region. Choose your time, location and lucky friend(s).
Virtual Wine Tasting for Two
Bouchaine is the oldest continuously operating winery in Carneros, a region located on the southern tip of Napa Valley.