Product Highlights
7-Night Stay
1,379-1,632 Sq Ft.
Luxury Master Suite
Up To 4 Guests
---
What's included
Two Full Baths
Full Kitchen
Valid for 2 Years
No Blackout Dates*
Concierge Booking
Terrace with Jacuzzi and Hammock
2 & 3 bdrm upgrades available
---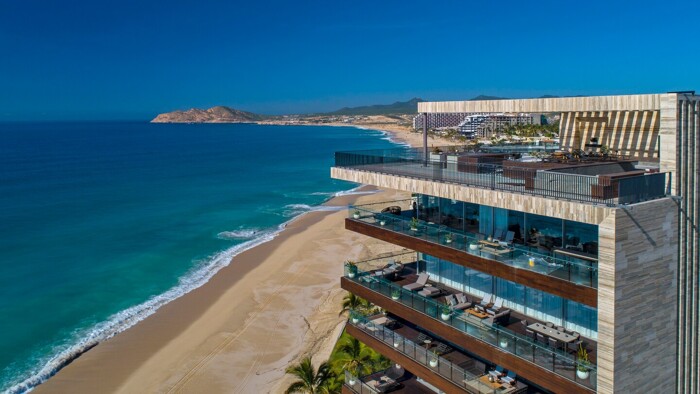 Description
Welcome to Solaz Los Cabos, Mexico. The vibe at Solaz Signature suites is exotic and enigmatic yet eminently casual and relaxing. Discover an ocean view complex inspired by nature, crafted to bring balance and harmony to all who visit. Suites are surrounded by abundant greenery and meticulously cultivated landscaping with bright, airy and contemporary interiors appointed with every imaginable luxury. This is an oceanfront retreat in the best sense of the word, infused with both familiar comforts and delightful surprises. * Available travel period: November 1, 2021 - November 31, 2022 *
---
Gallery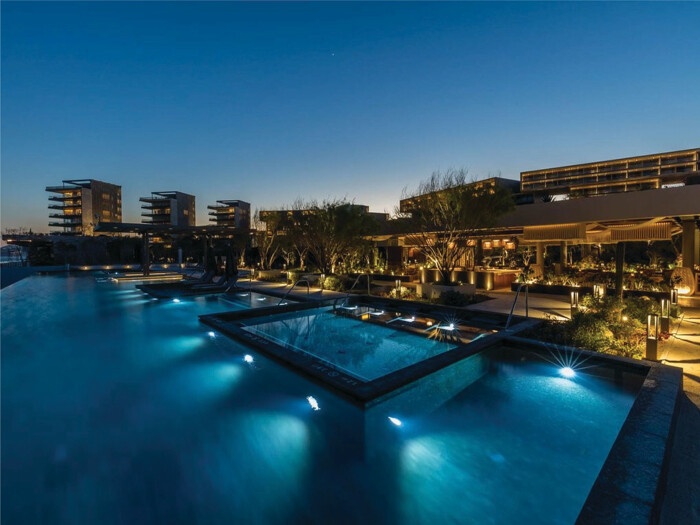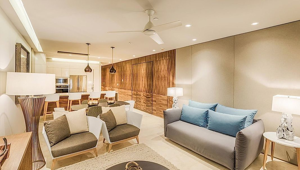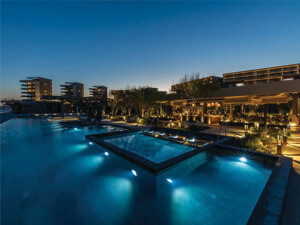 ---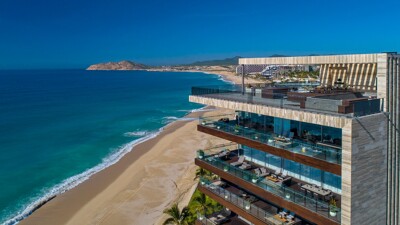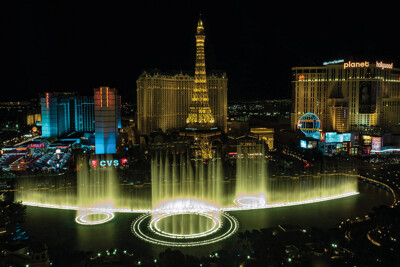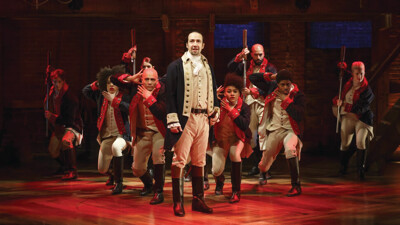 VIRTUAL HANGOUT WITH THE STARS OF BROADWAY
Join a group of incredibly talented performers to learn how they got their big break, the challenges of the show, and how they maintain excellence playing so many different roles all over the world.
CALIFORNIA WINE COUNTRY TOUR
This tour includes a 3-night stay at the 5-star Fairmont Sonoma Mission Inn & Spa and your choice of riding on the Napa Wine Train & Gourmet Lunch -or- a Hot Air Balloon Ride & Picnic Brunch
VIRTUAL HAPPY HOUR WITH FRIENDS
Enjoy wine from the oldest continuously-operating winery in the Carneros region. Choose your time, location and lucky friend(s).
VIRTUAL WINE TASTING
Bouchaine is the oldest continuously operating winery in Carneros, a region located on the southern tip of Napa Valley.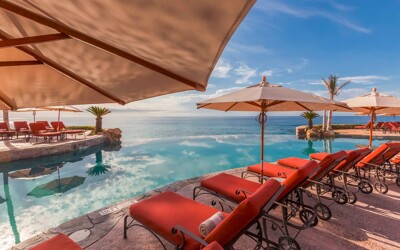 GOLF, SKI & MORE
Relax and enjoy your vacation any way you choose! Select from various destinations around the world that will cater to your vacation activity style of choice.
RUN WILD – AFRICAN SAFARI
Explore Africa on a Magnificent 5-Day/4-Night Photographic Safari and African Cultural Experience for Two!