What's included
4-Nights for 2 people, Cruise Vacation
Your choice of cruise line (includes Carnival, Norwegian, Royal Caribbean and more)
Your choice of destination (Cruise itineraries include stops in Mexico, Bahamas, Turks & Caicos, Bimini Islands, and more)
Departure Ports include but not limited to: - Miami, Florida - Fort Lauderdale, Florida, - Port Canaveral, Florida, - Galveston, Texas, - San Juan, Puerto Rico
---
Description
Embark on a captivating cruise adventure that promises an unforgettable voyage. Set sail on a luxurious cruise ship and indulge in a blend of relaxation and excitement. Explore enchanting destinations, each with its unique charm, during day excursions. Whether it's pristine beaches, vibrant coastal towns, or historic landmarks, there's something for every traveler. With attentive staff catering to your every need, you'll experience the epitome of pampering and relaxation. This 4-night cruise offers the perfect escape to recharge, explore, and create cherished memories on the open seas.
Property Description
Enjoy 4-nights for 2 adults in a one-bedroom inside cabin on the cruise line of your choice. This cabin will provide you and your guest a comfortable stay with air conditioning, a television, and included WIFI.
Amenities
1-bedroom

1 bathroom

Free Wifi

Air Conditioning
Package Redemption
12 months to redeem/book with 24 months to travel from the date of purchase.
Additional Information
All booking requests are recommended to be 60 days in advance and greater if you plan to travel during peak weeks. Passport required for travel. Ground transportation is not included unless otherwise stated. Local, destination and transfer fees are not included and the responsibility of the buyer. All packages purchased at a fundraiser are non-refundable. When on the rarest of occasions unforeseen circumstances beyond our control such as force majeure, property damage, or change of ownership, results in the represented property not being available, Charity Booster is committed to delivering a stay and experience of equal value and quality to replace the property represented in the package purchased.
Departure ports, destinations, itinerary dates, and room selection are based on availability. There are on average 100 cruise itineraries available in the booking portal, with 5-20 itineraries available for no additional charge. Upgrade options are available on most itineraries, including room upgrades, dining upgrades, drink packages, and all-inclusive options at below market rates. Redeemer is responsible for port fees and taxes, which vary by departure port, booking fees, fuel surcharge, government fee, port expenses, and any other charges associated with the cruise.
---
Gallery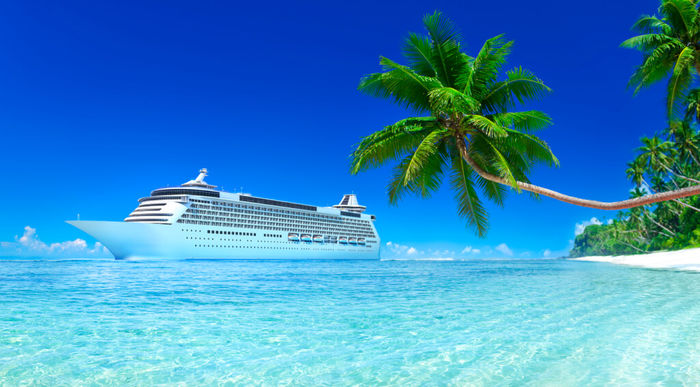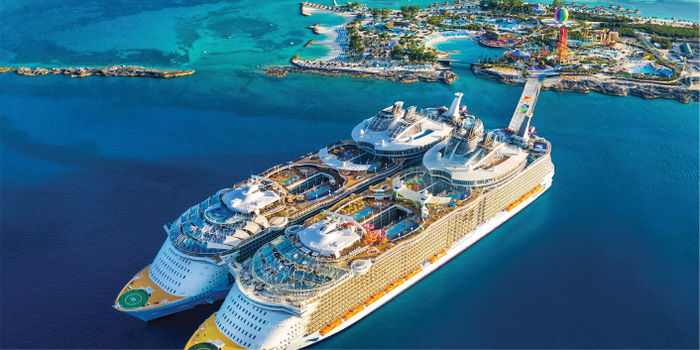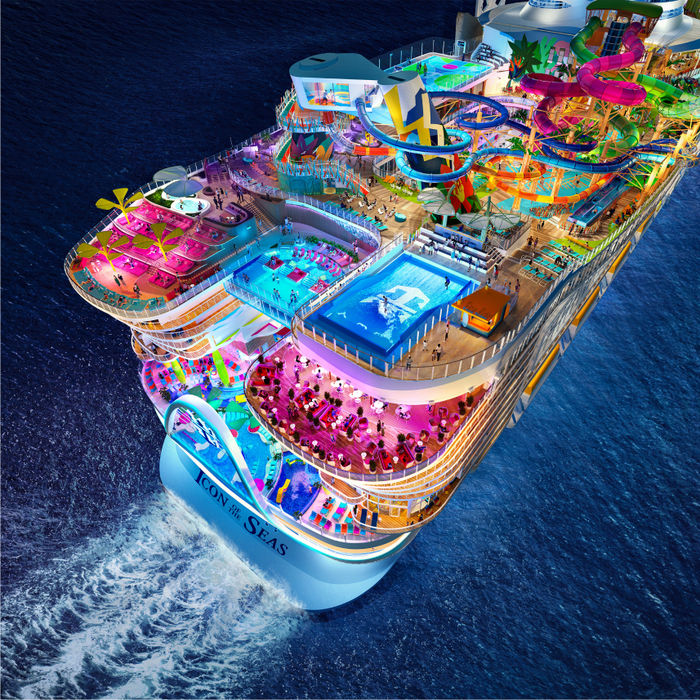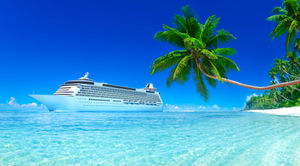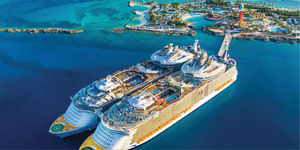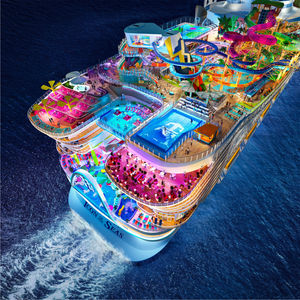 ---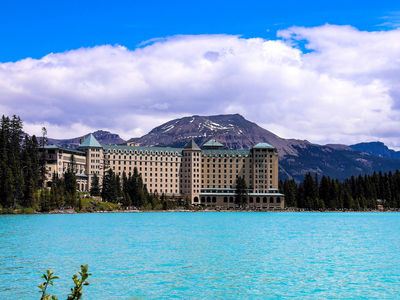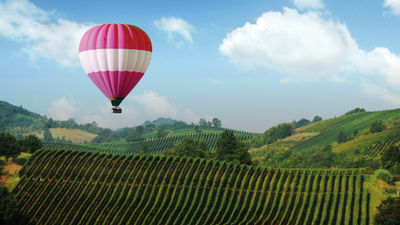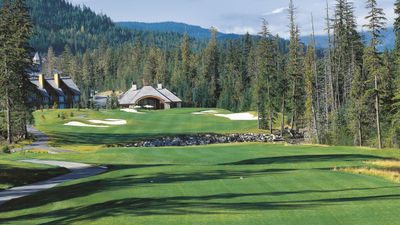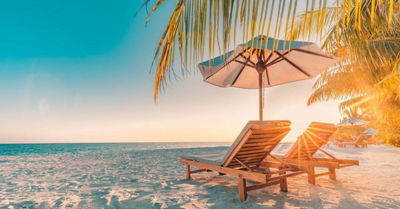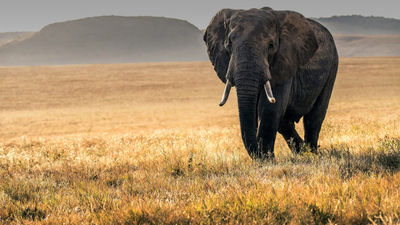 Run Wild–African Safaris
Explore Africa on a Magnificent 5-Day/4-Night Photographic Safari and African Cultural Experience for 2