---
What's included
Nuevo Vallarta
Cancun-Riviera Maya
Los Cabos
Acapulco
---
Description
Winners choose from a luxury collection of beach front 4-Diamond resorts
located in stunning destinations along the most beautiful beaches in
Mexico, where everything has been created for happiness! Enjoy luxurious
accommodations, endless pools, world-class restaurants, activities for all
ages, and staff that caters to your every need. You will enjoy a vacation filled
with fun, relaxation, and the very best service in Mexico.
---
Gallery
0
1
2
3
4
5
6
7
8
9
10
11
---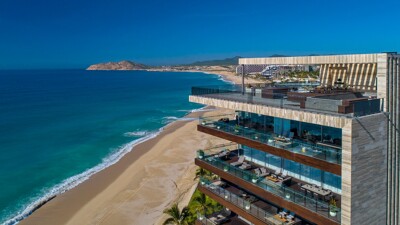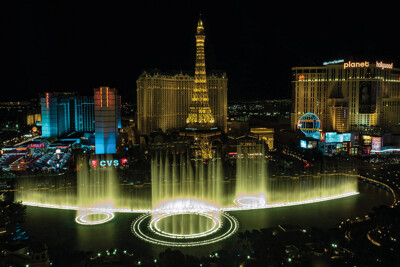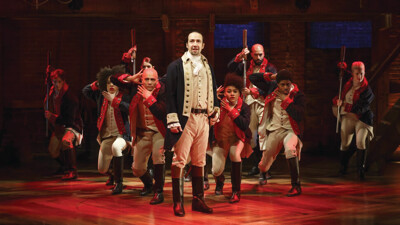 VIRTUAL HANGOUT WITH THE STARS OF BROADWAY
Join a group of incredibly talented performers to learn how they got their big break, the challenges of the show, and how they maintain excellence playing so many different roles all over the world.
CALIFORNIA WINE COUNTRY TOUR
This tour includes a 3-night stay at the 5-star Fairmont Sonoma Mission Inn & Spa and your choice of riding on the Napa Wine Train & Gourmet Lunch -or- a Hot Air Balloon Ride & Picnic Brunch
VIRTUAL HAPPY HOUR WITH FRIENDS
Enjoy wine from the oldest continuously-operating winery in the Carneros region. Choose your time, location and lucky friend(s).
VIRTUAL WINE TASTING
Bouchaine is the oldest continuously operating winery in Carneros, a region located on the southern tip of Napa Valley.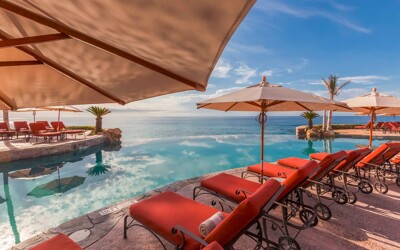 GOLF, SKI & MORE
Relax and enjoy your vacation any way you choose! Select from various destinations around the world that will cater to your vacation activity style of choice.
RUN WILD – AFRICAN SAFARI
Explore Africa on a Magnificent 5-Day/4-Night Photographic Safari and African Cultural Experience for Two!