Product Highlights
7-Night Stay
Presidential Suite
---
What's included
Jacuzzi
Sweet Sleeper mattresses and down bedding
Sofa bed
Flat-screen TV
Wireless Internet access
Daily housekeeping
24-hour room service
---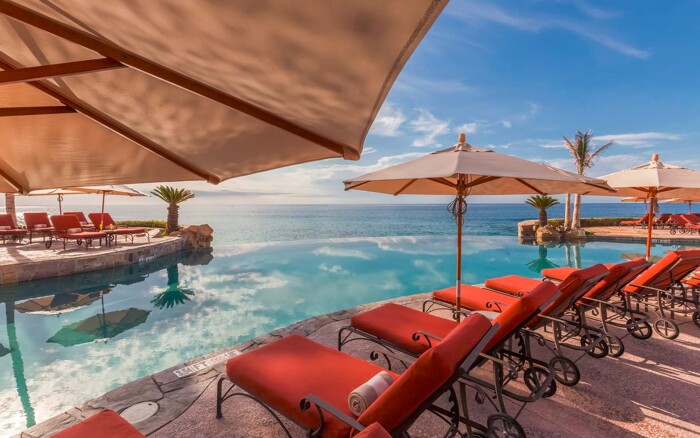 Description
Perfect for families, these native, hacienda-style suites offer two bedrooms; the master bedroom includes a King-size bed and the second bedroom includes two Queen-size beds. Further amenities include two bathrooms and a full kitchen, as well as a living and dining area with a pullout sofa.
Terms of Service:
Bookings requests should be submitted a minimum of 45 days in advance. All reservations are subject to availability. Package is valid for (6) adults. Additional charges may apply for guests amount exceeding that limit. Additional activities can be added for an additional charge. Redemption must take place within one year from the date of purchase. Estimated retail value is calculated using rack room rates. Room incidental charges are not included and are the responsibility of the redeemer. Ground transportation is not included. There are no refunds for nights that go unused/redeemed. Fees will apply if the package is transferred or extended. 12 months to redeem, 24 months to travel from the date of the charity event where purchased. A daily service charge of $6.00-$9.00 will be charged to your room account as gratuity for housekeeping and public area staff. Resort Fee for stays that begin on January 1, 2021, is $63.00 USD per unit/week.
---
Gallery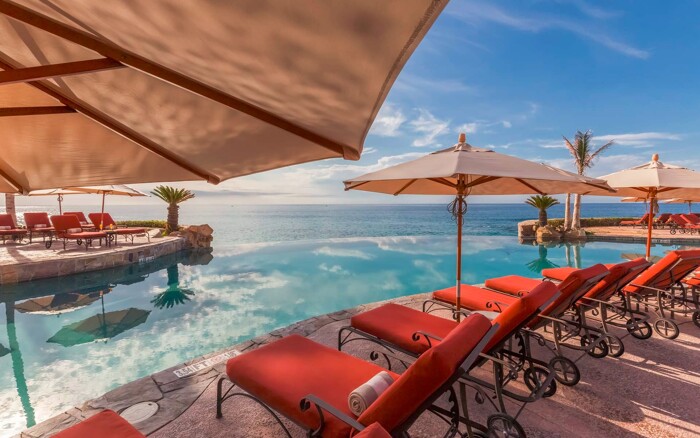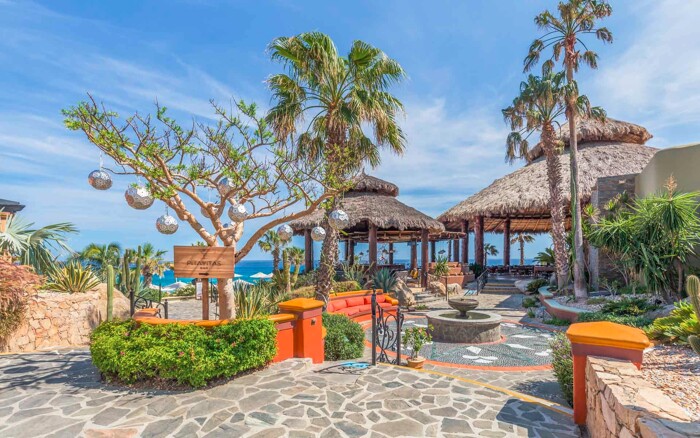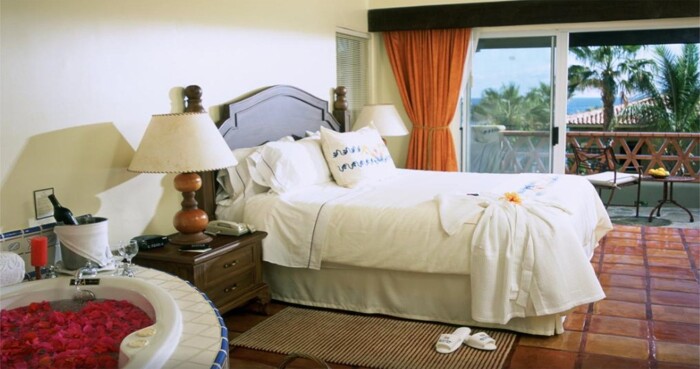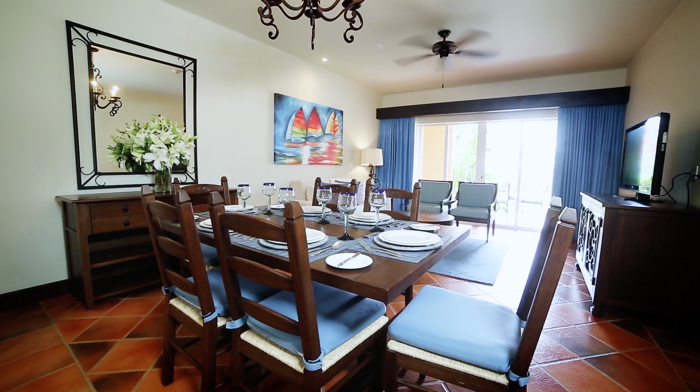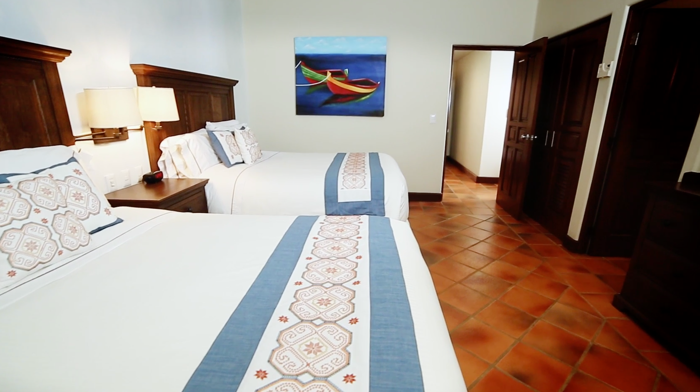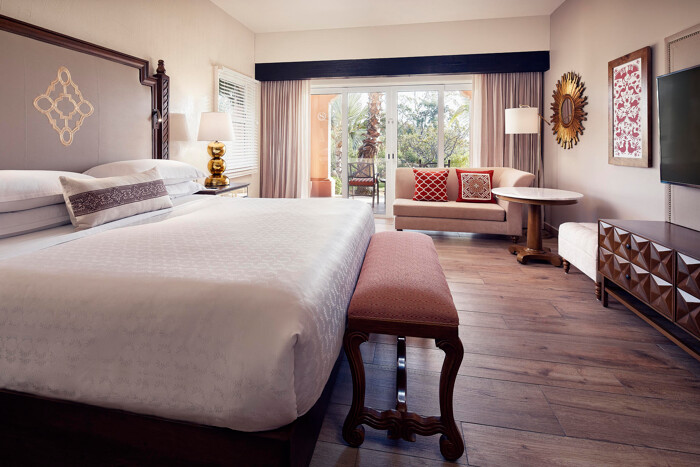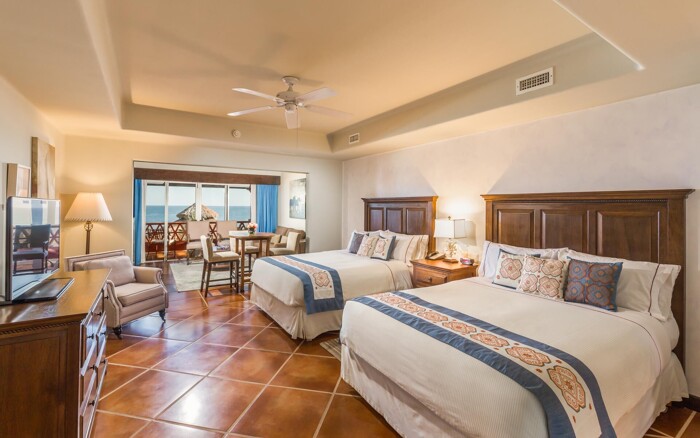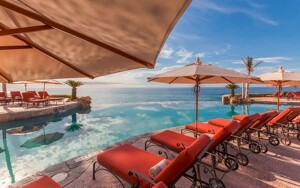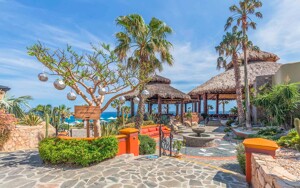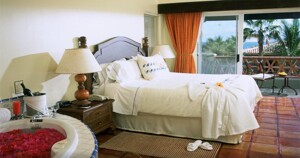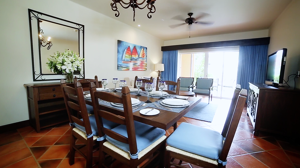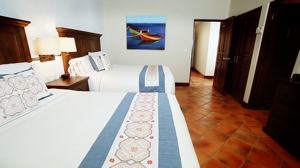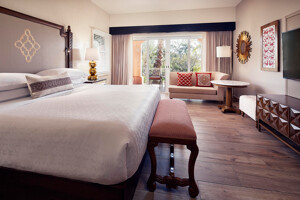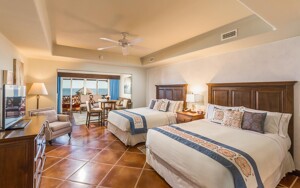 ---
---
Product ID: CB-602694837d2b5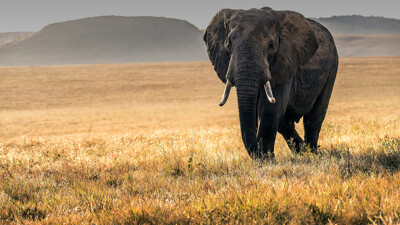 Run Wild–African Safaris
Explore Africa on a Magnificent 5-Day/4-Night Photographic Safari and African Cultural Experience for Two!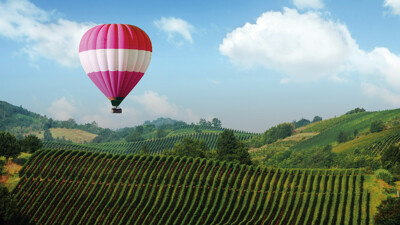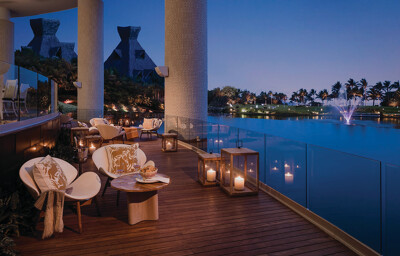 4-Night Mayan Palace Getaway
Give your family a trip filled with activities, adventures, and entertainment with a stay at one of Mexico's most beloved vacation spots, Mayan Palace.